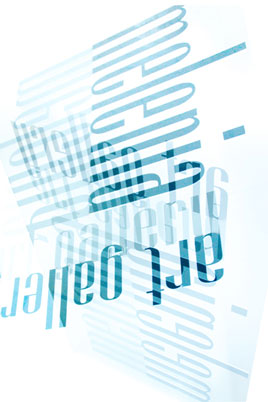 Melenia Art Gallery is the first International Art Gallery in Bucharest, opened in January 2009. The owners of Melenia Art Gallery are Melina Krokou and Eleni Skiadopoulou. The Greek origin of the owners inspired them to organize their first exhibitions with Greek artists. The target, though, is the presentation of worth seeing not only Greek but also International artists of contemporary art.
Melenia Art Gallery desires to present worthseeing artists and give the opportunity to them to show through their works their searches, inspirations and tendencies on the contemporary art.
The gallery has developed partnerships and collaborations with Museums and Cultural Centers in Romania and Greece and has participated in many worldwide art conferences.
Melenia Art Gallery provides also consulting servises concerning evaluations, transactions and decorations.
Since January 2013, Melenia Art Gallery exhibits at different spaces in Romania.